Meet Amit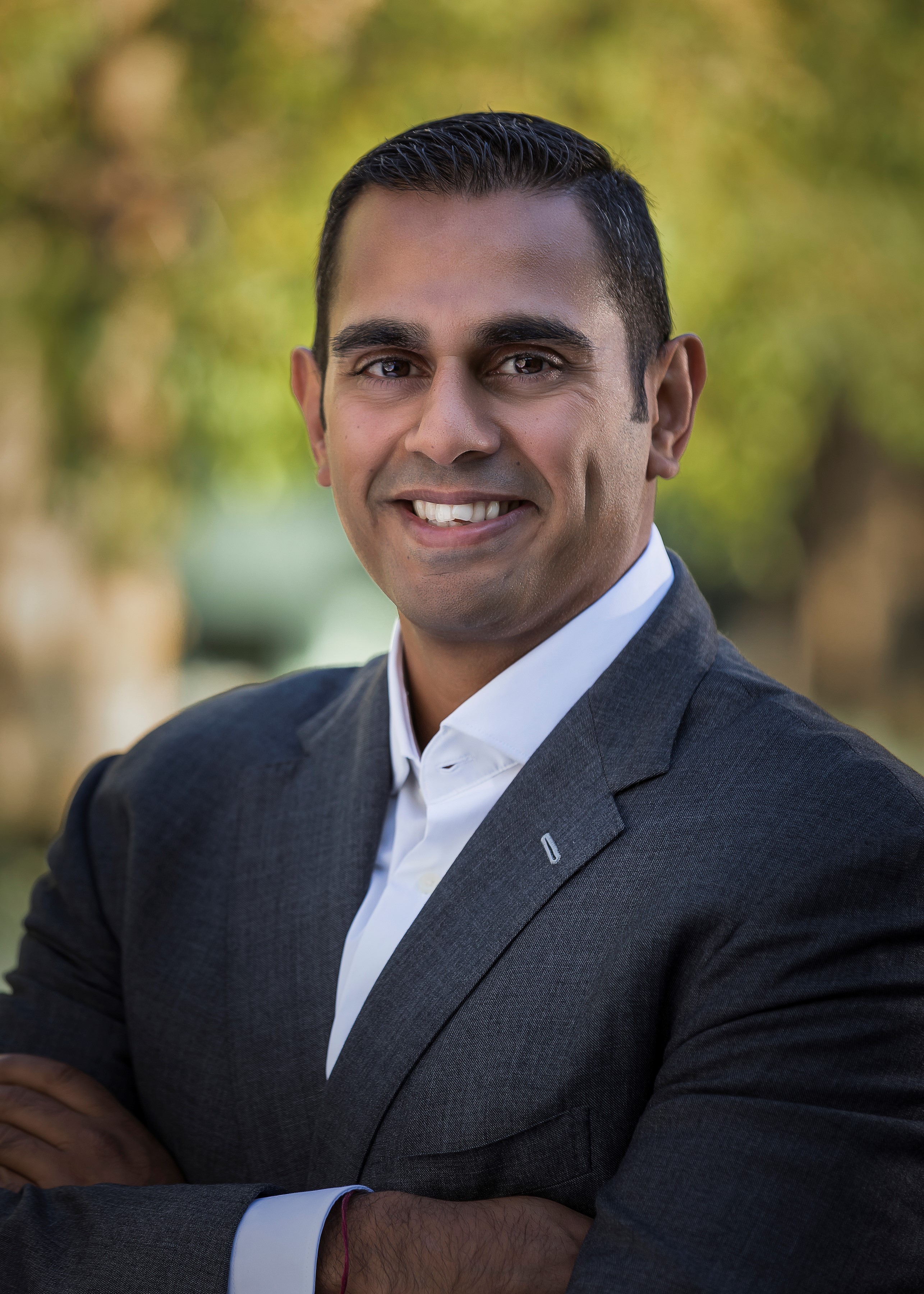 Amit has 10 years of experience focused on delivering solutions for his clients financial goals. Amit's extensive banking and investment background allow him to analyze and help create plans that address his clients' financial picture, not just the investable assets. Amit strives to provide service and advice that gives clients the knowledge, planning, and confidence they need to help achieve their financial goals.
Amit primarily works with clients in the hi-tech and bio-tech industries.
Amit earned a B.S. from Santa Clara University in Political Science. He is passionate about understanding the effect government policies have on the markets and how best to use that understanding to improve results for clients. Amit is a member of the Santa Clara University Alumni Association.
In his spare time Amit is an avid practitioner and instructor of the Israeli fighting system Krav Maga, in which he has earned his black belt. He is confident that he can help teach all clients how to protect themselves and their families from any threat, be it physical or fiscal. Amit also enjoys spending quality time with his wife Tracy, children Dilan and Ayanna, reading anything he can get his hands on, and snowboarding.